Wanted and Needed Dress
Hurry, only 2 items left in stock!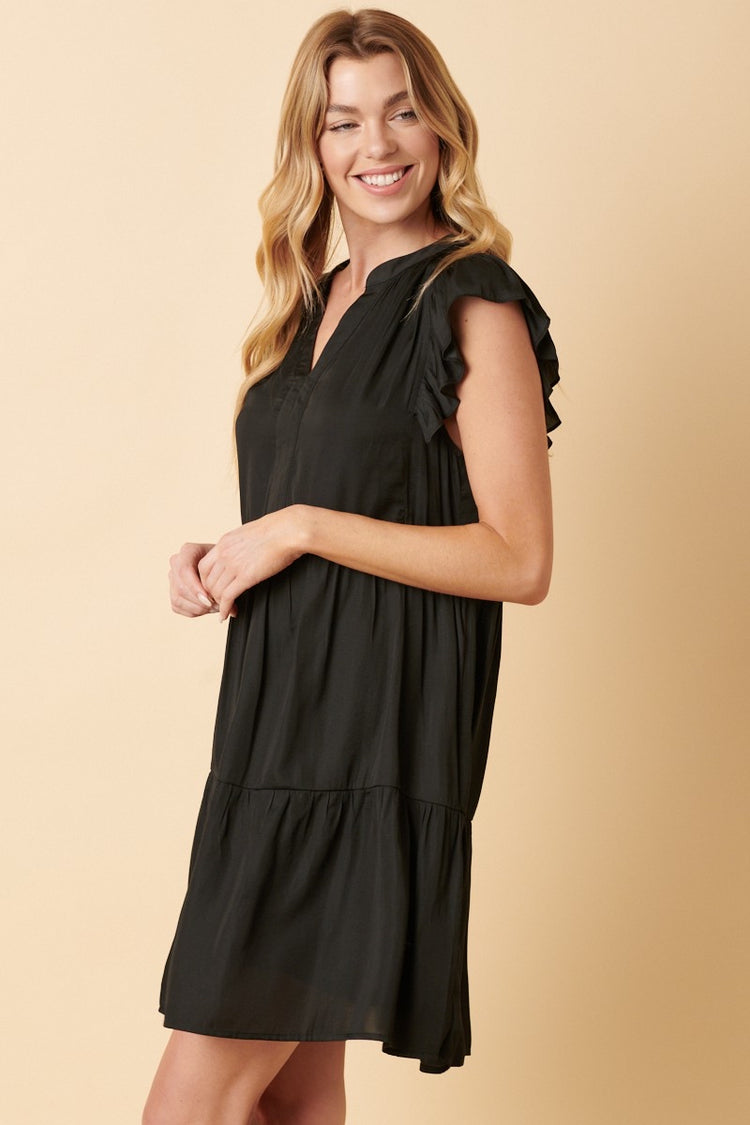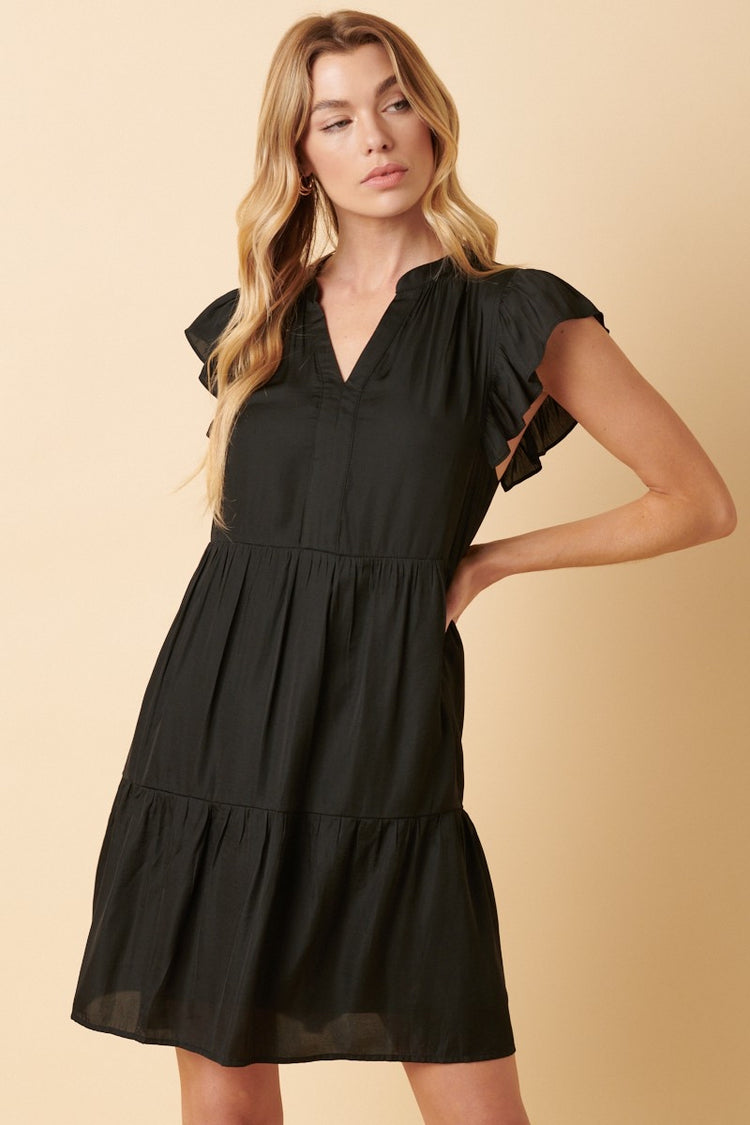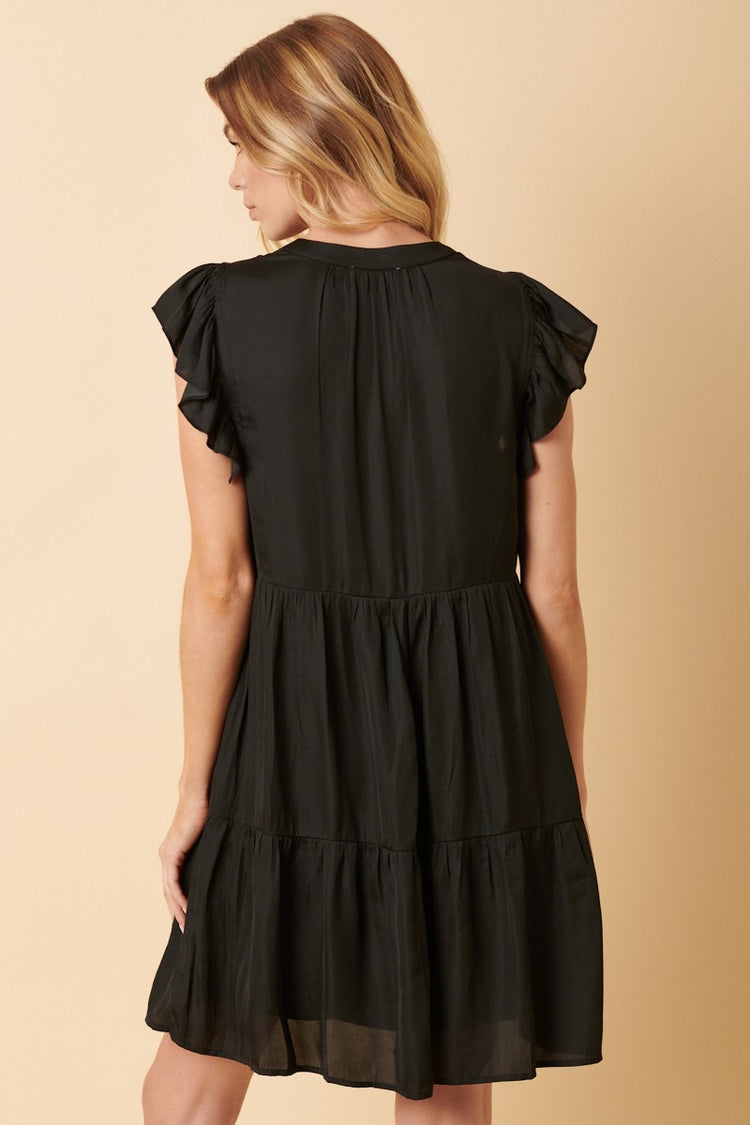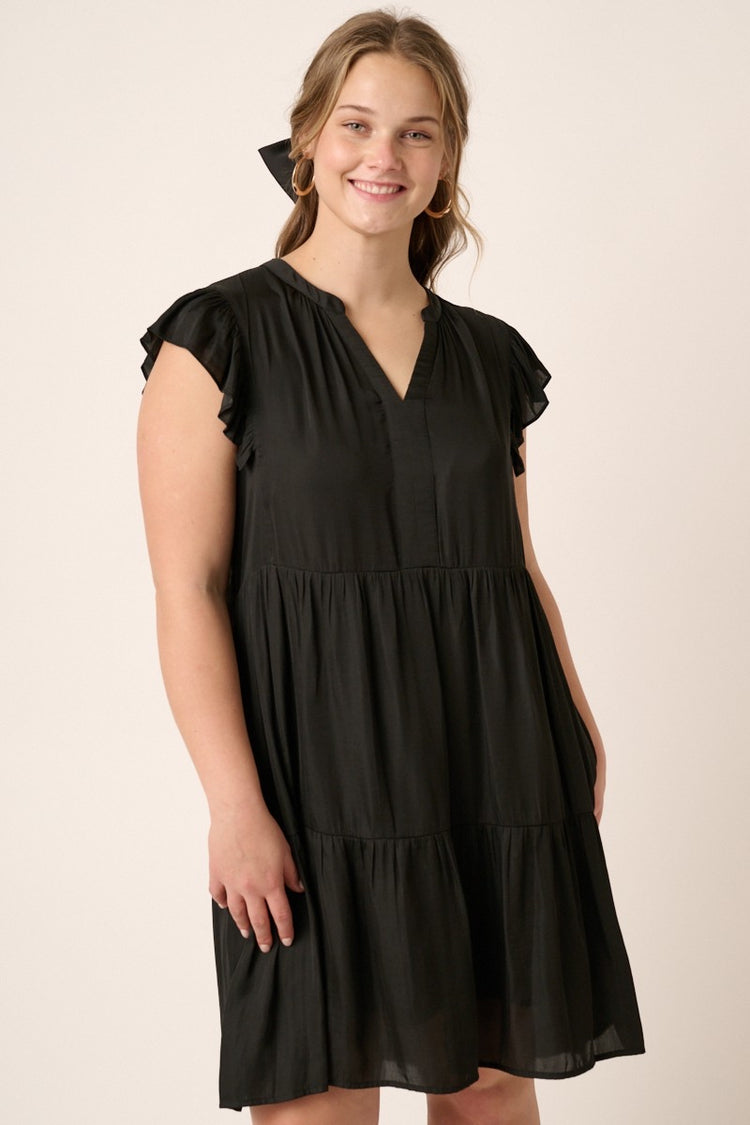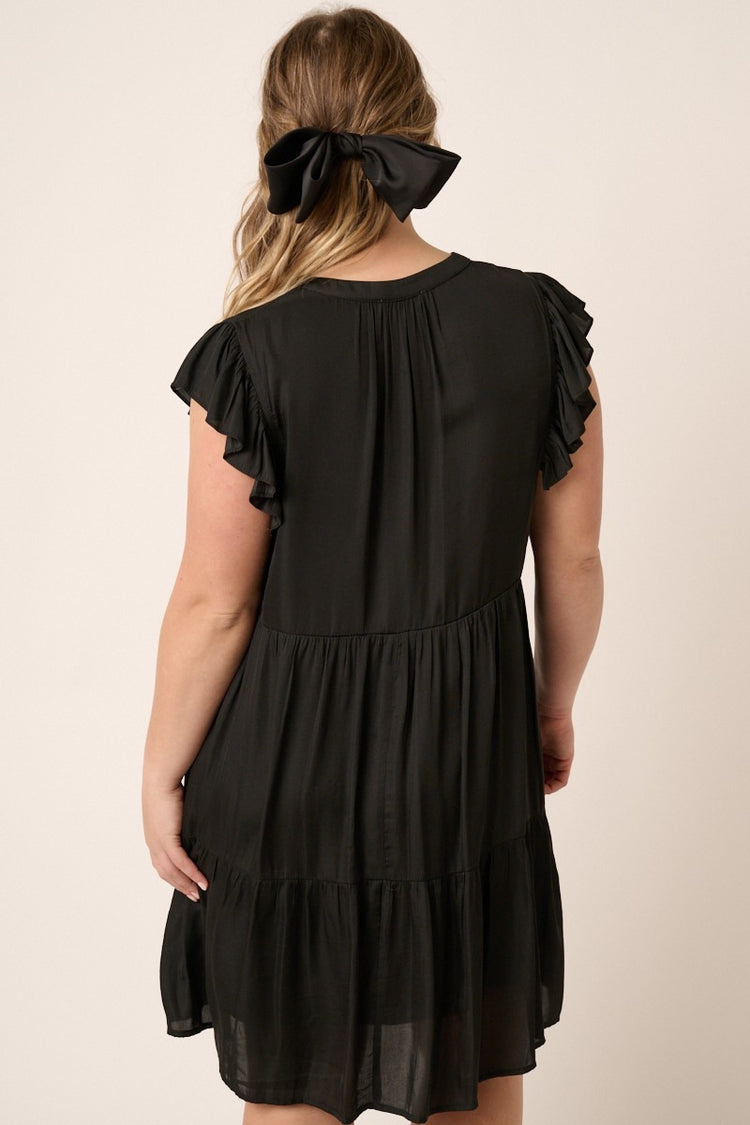 Product Details
No wardrobe is complete without the Wanted and Needed Dress. Made from luxuriously smooth satin woven fabric, this exquisite dress features a figure-flattering tiered construction, a slit neckline, and ruffled sleeves for a hint of romantic flair. Step out in timeless sophistication for any special occasion.
100 percent Polyester fabric.